How do we achieve "Inspired Learning"?

Solutions Architect & CEO of Zoe – David Aduddell
What You Can Expect from Zoe Training
We help you get from where you are to where you want to go – FASTER. Stop wasting time just offering traditional classes, webinars, and workshops. Partner with us to provide affordable, real-world learning solutions that affect bottom line results.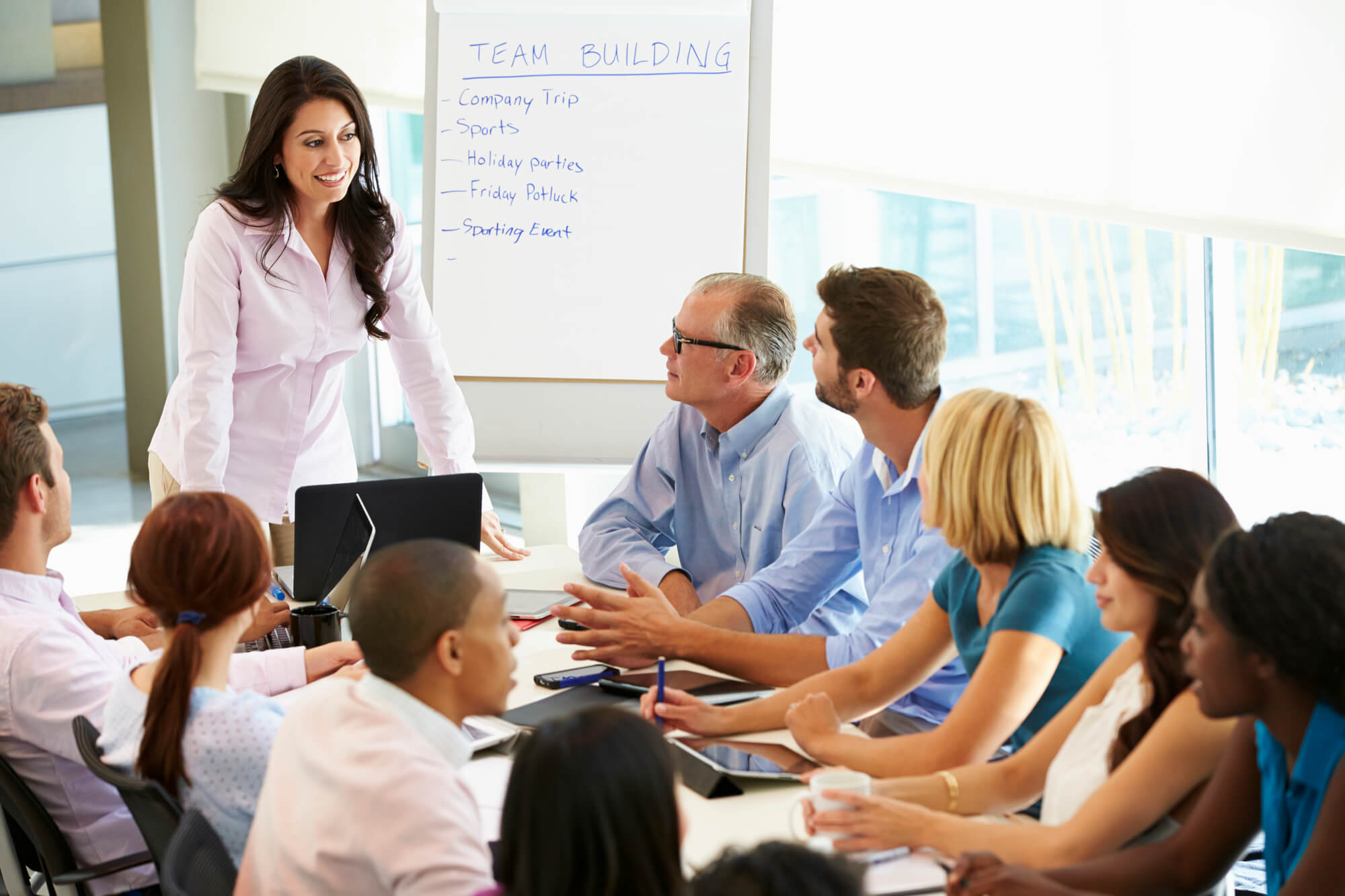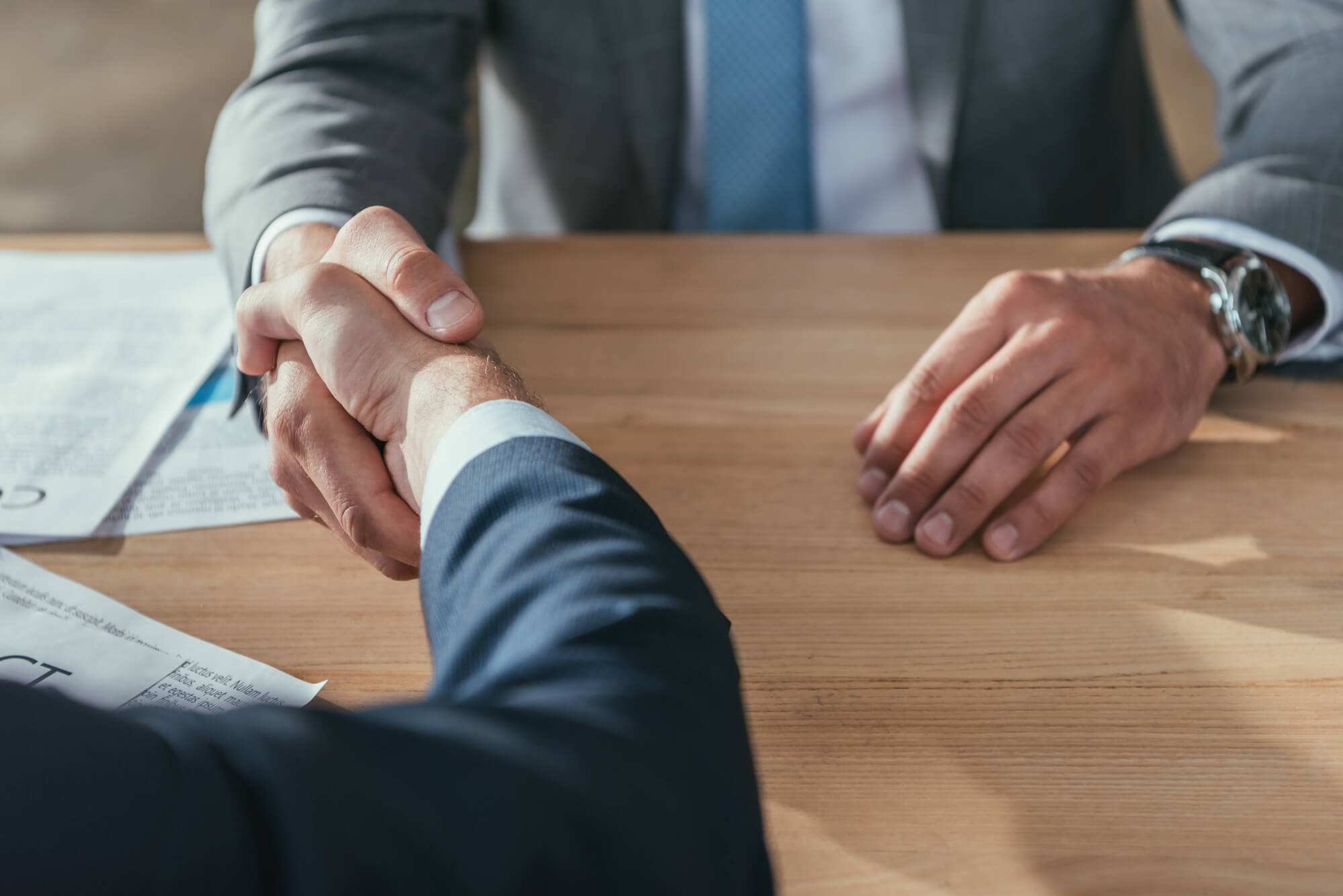 Discover the Zoe Difference
For over 35 years, Zoe Training and Consulting has been a valued leader in providing highly effective learning & professional development resources to government agencies and commercial organizations worldwide that want the best results from their human capital investments. We focus on solutions, not selling classes.
Our blended learning approach combines well established adult learning principles and blends them with modern day tools.
Are you ready to experience what is possible?
How much more could you and your organization accomplish if your people performed at their best every day? The great business guru Peter Drucker hypothesized that, if an organization increases employee productivity by 10 percent, the organization will double its profits. One study found that employee engagement improved by 250 percent by simply creating meaningful moments throughout the work day. It's not big changes that create lasting change, but implementing the right ones that lead to better people and better results.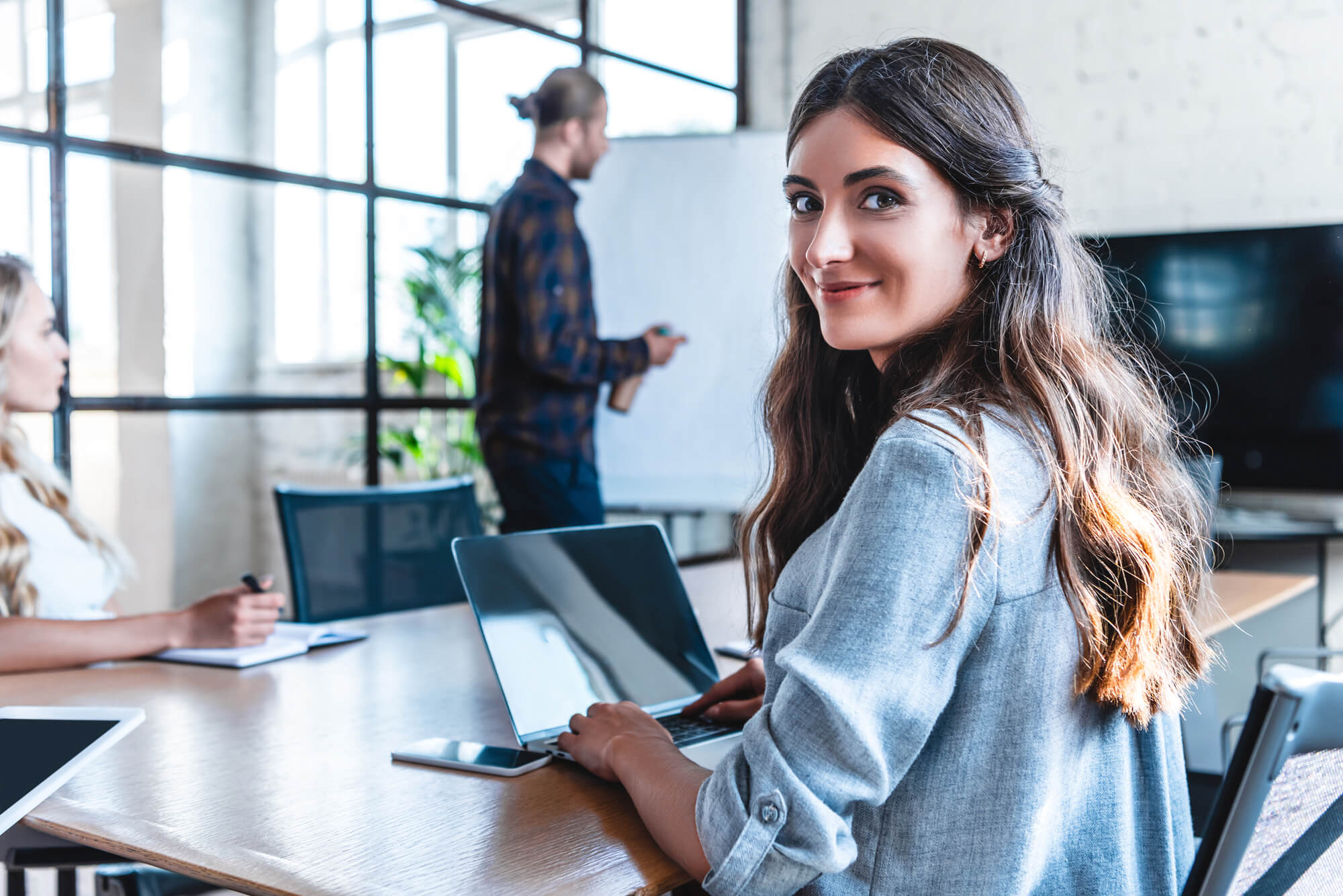 Let Zoe Training help you achieve your full potential.