Our Services
Management Consulting
Our team of consultants can help increase the performance of your organization. 
Zoe's management consulting team is comprised of experienced, expert professionals who collectively represent the best in their field and have increased the capabilities of the workforces of an extensive number of organizations. 
As we work with managers and leaders, we hear their concerns about aligning with the most capable external resources to help move their organizations through times of turbulence, change, downturn, growth, and/or to maintain continuous improvement. Locating, contacting, screening, selecting, placing, contracting, and monitoring unknown outside expertise can be time consuming, costly, and confusing. Questions we hear include, "Will a consulting intervention provide long-term, positive change that helps us accomplish our business objectives?" "Will we see a positive effect to our bottom-line?" "How will the selection and assignment of external consultants affect my credibility with my internal clients?"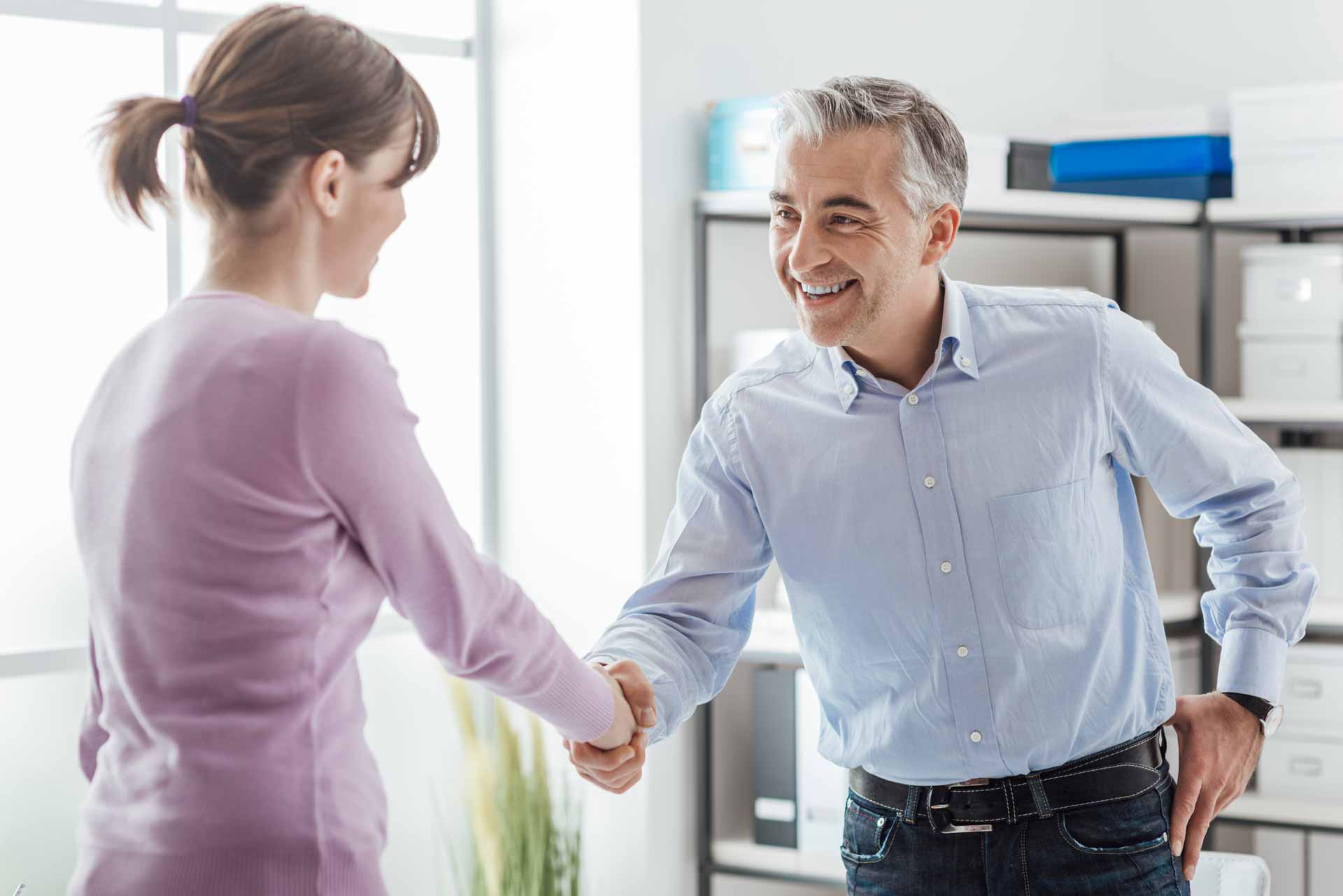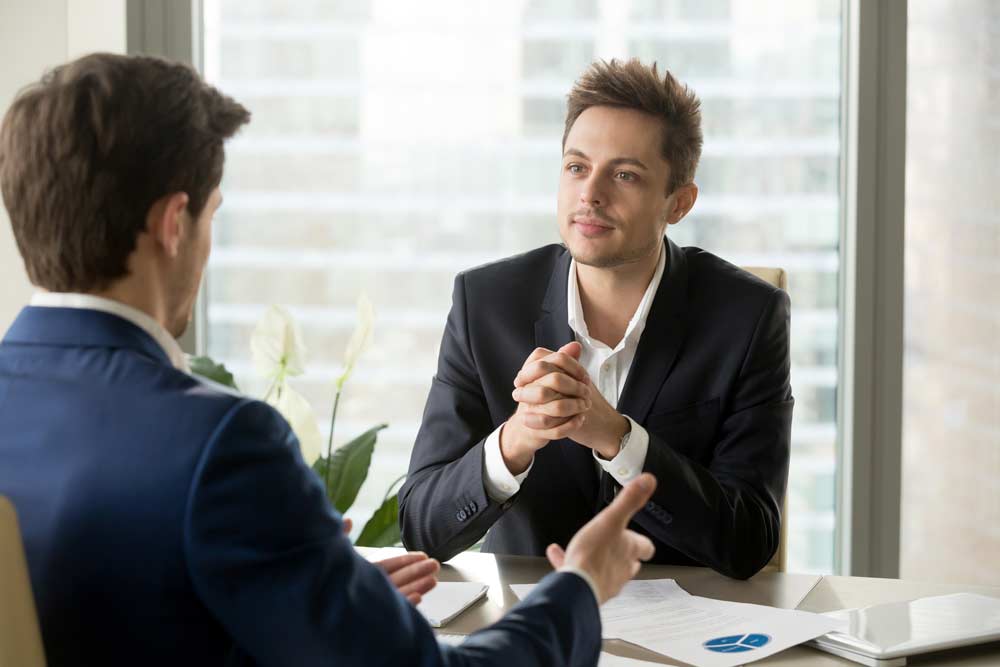 We provide proven management consultant expertise that has been endorsed by clients like you. Every Zoe consultant, whether a performance consultant, HRD professional, instructional designer, performance or needs analyst, or OD practitioner, is committed to assisting each client bridge the span between where it is…and where it wants to be. 
Our management consulting services help your organization to recognize, assess, develop, and leverage your human resource capability to achieve your goals, create effective strategies, and develop dynamic organizations to face increasingly competitive environments. Our intention is to create high impact, cost-effective solutions in minimal time. 
Zoe can support your organization by bridging the gaps between the real and the ideal, the existing and the desired, the present and the future.
SCAN to bridge the known and the unknown.
What is going on in your organization? The operations? The climate? Are your employees motivated and satisfied with their work; are their personal goals and the organization's goals in alignment? What needs to be started, supported, or retired? What is happening externally that is and/or will drive your organization? Market forces? Competition? Technology changes? Finding the right talent? What challenges will there be when implementing strategies for enhanced performance? What potential issues or latent opportunities are critical to success? 
EXPLORE options for action.
What possible courses of action can be taken given your goals and needs? What are the pitfalls? Potentials? Do we have the right capabilities or strengths needed to take effective action? How can our known or unknown weaknesses hurt us? 
SELECT OPTIONS to determine plans of action.
How do we prioritize all options and select optimal methods for proceeding? What has worked for other organizations? What capabilities (e.g,. skills, talent, knowledge) within our people and resource base do we need? How can we get them in a cost-effective manner? What is the budget? What processes will be most appropriate to effect necessary change? 
ASSESS AND PLAN
Who needs to be involved in the planning process? Which groups will be most receptive to the new solutions? Which groups will be closed to change, and what can be done? How will we measure progress and results? What needs to change now? How can we change it? Who will serve as internal champions? What are the timelines for the major components of the plan and the action steps? 
IMPLEMENT to ensure solid deployment of plans, solutions, actions, personnel, budget, facilities, and equipment.
Are we getting off to a good start? Are we capitalizing on the organization's strengths? Are we aligned with the organization's strategies and priorities? Is there potential to fail due to a specific challenge that needs to be addressed? 
MONITOR to keep things on track.
How do we know that what we are doing is necessary to achieve the desired results? What processes will we use to alter or change what we are doing, if necessary, as necessary? How can we communicate new information and changes to the original approach? What do our employees and feedback mechanisms tell us? Do we have the right measurements and metrics in place? 
RE-ASSESS to continually gain information and self-correct.
Are desired outcomes in sight? Are we there yet? How do we know? What has worked? What has not? Are our goals appropriate…or do they need to be changed? 
Zoe regards these activities not only as the foundation for a mutually beneficial relationship, but as fundamental to sound organizational practices in a wide variety of projects, programs, and initiatives, including financial, operational, and development.
Zoe's management consultants serve not only Colorado's Denver, Boulder, and Fort Collins areas, but also our nationwide clients as well.