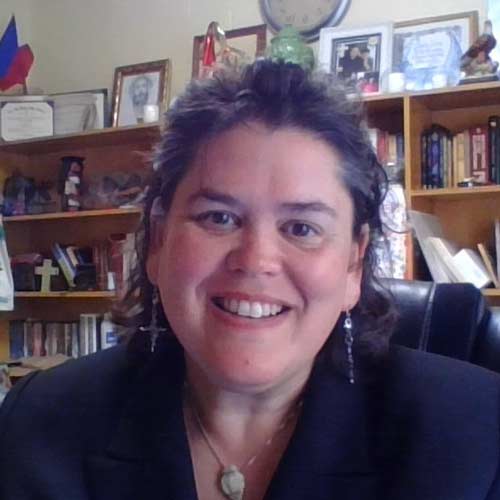 Personal Profile
Carmen Cook has devoted her life to helping individuals and organizations achieve their highest potential. She travels throughout the world working with teams to build strategies in leadership and communication skills. Her practical approach to coaching and facilitation, empower participants to take small steps to achieve great results. Carmen uses a blend of humor and real-world examples that connect with people of all ages and roles within the organization.
Work Experience
Carmen began her career as a teacher for high school students. Over time she shifted her focus from preparing students with their core education to equipping adult learners with essential skills to achieve peak performance. As a business consultant, she has worked with a variety of industries from lumber, housing, banking, and government. She works with individual contributors all the way up to the C-suite. This includes partnering with the governor and state senators in her local community. Her specialty is helping individuals and teams build strong communication skills, and preparing leaders to meet the challenges in today's unique and complex work culture.
Education/Achievements
Carmen graduated from Welch College and Michigan State University with multiple degrees. She has a weekly radio broadcast that features her training programs. Carmen travels frequently outside of the US to speak to different cultures and groups transforming the lives of people she encounters.