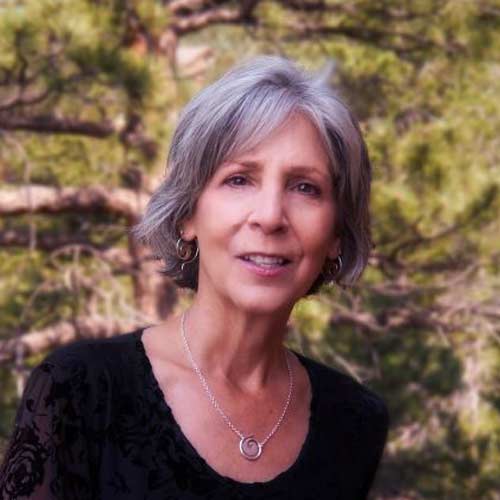 Cynde is an empowering coach and facilitator. She specializes in the application of mindfulness principles to help her clients reach their full human potential in the face of life's professional and personal challenges.
Cynde has been facilitating transformational leadership programs and coaching individuals since 2012.  She has also been an active certified yoga and meditation teacher for over 25 years. Prior to becoming a professional facilitator, Cynde's corporate career spanned 25+ years in operations, marketing, and sales. Her business experience provides Cynde with the ability to  understand the challenges of her clients. Additionally, she holds multiple certifications in leadership, productivity, and the DISC system of behavioral styles.     
Cynde, her husband Craig, and their lovable black Lab Cloey live, play, and work in Conifer, Colorado.