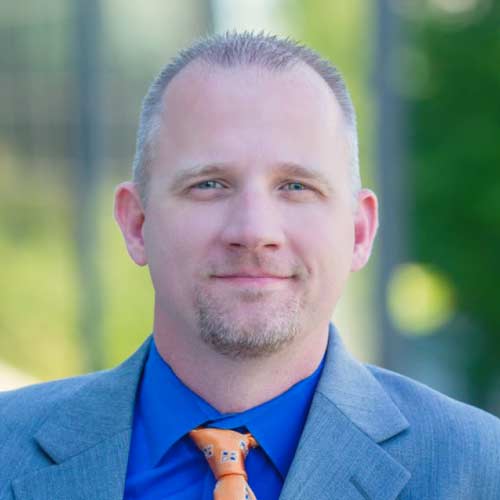 Certified to Deliver
Extended DISC
Presentation Advantage
Sync360 Communication
Inspired Leadership
Executive Presentation Skills
Conflict That Counts
Meeting Magic
EQ Bootcamp
Inspired Facilitation
7 Habits of Highly Effective People
Speed of Trust
Perfect Timing
Fully Engaged
The Purpose Driven Team
The New Rules of Sales and Service
Rock In My Shoe: Stress Management
GenerationNow
Breaking the Coaching Code
Great by Design
North Star Leadership
The Code of the Extraordinary Leader
Target Practice
Compassion Fatigue
Going to Pieces (Project Management)
360 Assessments
And many others . . .
David Aduddell is an international speaker, author, business coach and senior leadership development consultant based in Denver, Colorado. Over the last three decades, he has partnered with Fortune 500 companies across diverse industries, including telecom, insurance, automotive, health care, education, and public sector. He specializes in integrating blended and innovative solutions that focus on increasing productivity and performance. His tailored and inside out approach helps organizations reduce time away from the job and maximize learning moments. David is the author of the book "Breaking the Coaching Code," a guide to help managers get the most from their teams and themselves. David has a Master of Business Administration degree with a specialization in Leadership Development. He is also a trained executive and business coach. He began his career as a professor teaching at a university outside of Denver. He would later move into the corporate world as an executive coach and leadership facilitator for one of the big four telecom companies. He then put his knowledge to the test by taking a senior manager role where he managed multimillion dollar budgets and hundreds of team members in regions across the US. His team went on to be in the top 3 markets for the entire organization. This provided him firsthand knowledge of how to take time-tested leadership principles and apply them in real world situations. Eventually, he would return to his passion of learning and development by starting his own company, where he would help other organizations build unique learning solutions to improve performance. As a Senior Leadership Consultant and Solutions Architect, David has years of experience delivering core content in a fun and meaningful way. He believes long-term change happens with a tailored approach to solutions. From going deeper in assessing core gaps to a blended approach in creating a cultural transformation, his practical and fresh approach meets your team where they are. His passion is to help teams get from where they are to where they want to go. David and his wife, Stephanie, have three children and live in Castle Rock, Colorado. He and his family spend time hiking 14ers (mountains with a peak of 14,000 feet in elevation) and enjoy traveling together.