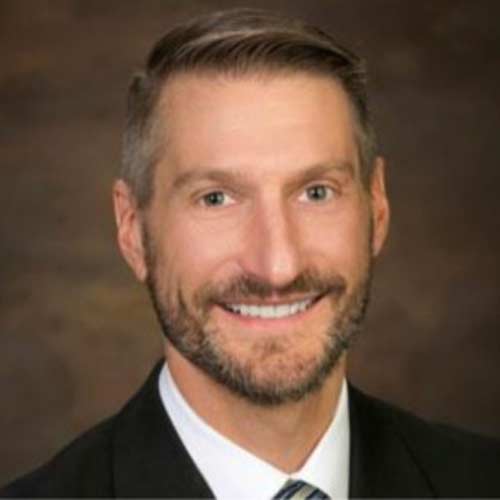 Certified to Deliver
Meyers-Briggs: MBTI Communication & Conflict
Collaborative Skills: A Radical Approach to Problem Solving & Conflict Resolution
Public Sector: Dealing with Disruptive Patrons
Public Sector: Serving the Public–A Civic Responsibility
Insight Inventory – How Increased Self-awareness can Lead to Better Communication
Workplace Respect – Harassment Prevention
Conducting Workplace Investigations
Managing Performance
Hiring for Success
Crucial Conversations
Across The Generations – Engaging Everyone
Unconscious Bias
Certified Mediator
Facilitation Skills
Teams: The Reddy Process–Are You Ready?
Erich WonSavage is a consultant, facilitator, and HR expert based in Denver, Colorado. He has over 20 years of diverse human resources and leadership experience in the public sector. As a public servant for 12 years, Erich has experience facilitating citizen groups in table top discussions on development projects, as well as informational strategies around risks and responsibilities for water backups. He is certified by the Institute for Participatory Management and Planning in building consent among citizens and organizational interests. As an HR professional, he is familiar with ADA employer compliance requirements and has worked with public sector organizations like the City of Littleton and its Public Works Department as a contributor to develop and update it transition plan for accessibility.
He began his career in healthcare and adult education, and has served in senior management roles for several public sector organizations. As an advocate for positive individual and organizational change, Erich is a champion of cultural transformation through a supportive framework. While managing a multimillion dollar health plan, he implemented numerous strategies in partnership with employees to create a surplus adequate to open a free employee health clinic, preserve a high value PPO plan, and deliver 6 years without any premium increases.
Erich has extensive experience leading business initiatives including policy design, compensation, performance management, talent acquisition, mergers, union negotiations, compliance, workflow development and process improvement, benefits administration, and training and development. He integrates his hands-on experiences to transform complex topics and processes into actionable steps that can help individuals and groups move toward a more inclusive and productive environment.
Erich has a Masters of Science in Human Resources and Project Management and is a certified Organizational Development consultant and mediator. As a leadership consultant with Zoe Training, Erich delivers learning opportunities where participants are encouraged to challenge their own personal growth, and meets the needs of participants by making the learning relevant, practical, informative and engaging.