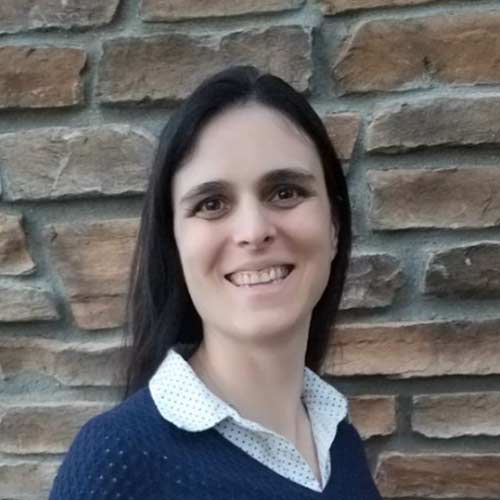 Personal Profile
Stephanie Grad is a seasoned speaker, consultant, adult learning specialist, and instructional designer. She specializes in working with individuals and teams in the financial, insurance, and health care industries. With her unique background, she works with organizations to implement change management strategies. She has helped companies launch large training initiatives. Stephanie has an incredible ability to take complex systems and break them down into teachable moments for participants.
Work Experience
Stephanie has extensive experience working with UC Health, Wells Fargo, Sprint Nextel, Swift, City of Northglenn, and others. She has 8 Epic Credentials. She has also served as an EPIC Certified Trainer and Instructional Designer.
Education/Certificates
Stephanie has a Bachelors degree in Business Administration from the University of Florida and a Masters of Education degree from Colorado State University. Her education is focused on adult learning strategies and ways to maximize learning solu-tions in and out of the classroom.
Additional Certifications: Extended DISC, Presentation/Facilitation Skills, Performance Coaching, Career Development Concepts, Assessment, Evaluation and Return on Investment, Behavioral Interviewing, and other Leadership courses.